Ten Emerging Technologies That'll Improve and/or Ruin Everything
From a top scientist and the creator of the hugely popular web comic Saturday Morning Breakfast Cereal, a hilariously illustrated investigation into future technologies--from how to fling a ship into deep space on the cheap to 3D organ printing.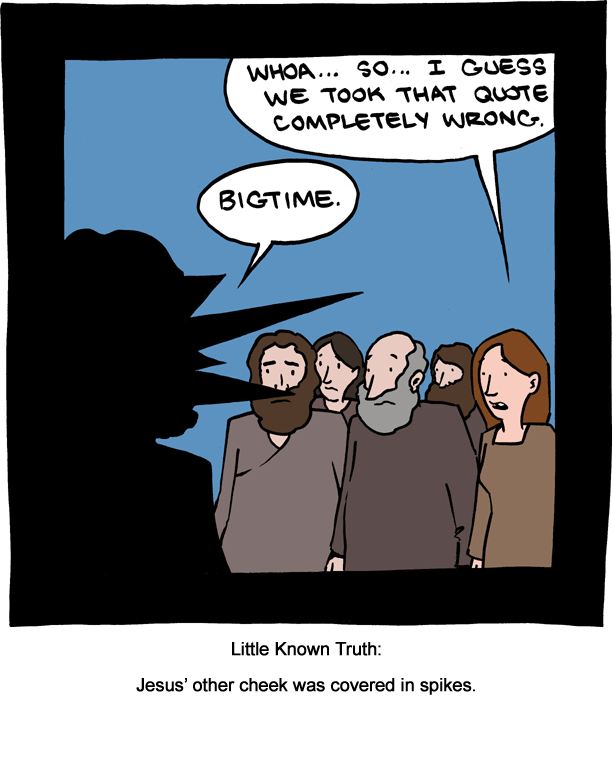 July 30, 2012

July 29, 2012

Hey Manga and/or comics history geeks! A friend of mine has
a kickstarter
that you may be interested in!
July 28, 2012

July 27, 2012

July 26, 2012

Superpals! A message from Lord Ashby:
SUPERPALS! Work continues on our super-awesome neato Space Opera! Our CGI models are textured, and a rough cut of the series is complete. We now search for COMPOSITORS to help us bring things to life! Are you an After Effects wizard? Do you like LASERS? Can you create digital sets? We need to hear from you today! Send a note to: tsabproductions@gmail.com