Ten Emerging Technologies That'll Improve and/or Ruin Everything
From a top scientist and the creator of the hugely popular web comic Saturday Morning Breakfast Cereal, a hilariously illustrated investigation into future technologies--from how to fling a ship into deep space on the cheap to 3D organ printing.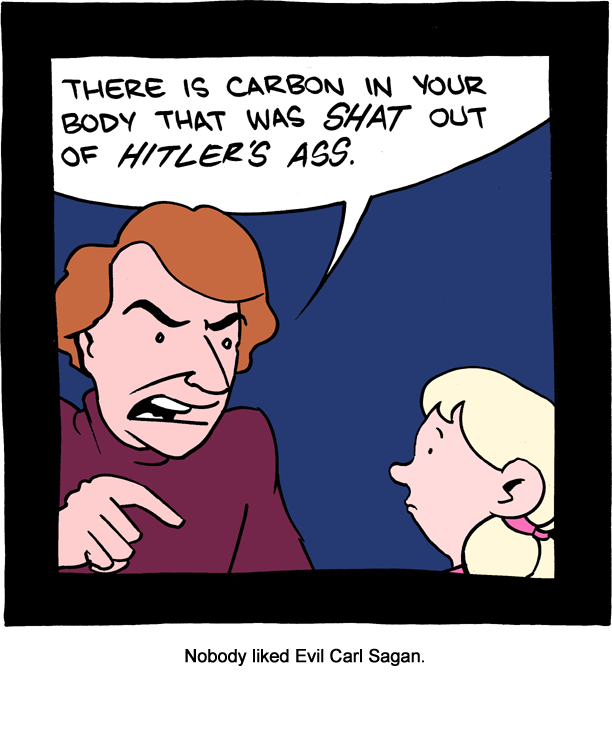 August 1, 2012

July 31, 2012

Hey geeks! Just wanted to do my semi-regular reminder that we
have a facebook club
. It's only for cool people, so I suggest signing up to see if you're cool enough to be accepted.
July 30, 2012

July 29, 2012

Hey Manga and/or comics history geeks! A friend of mine has
a kickstarter
that you may be interested in!
July 28, 2012