Ten Emerging Technologies That'll Improve and/or Ruin Everything
From a top scientist and the creator of the hugely popular web comic Saturday Morning Breakfast Cereal, a hilariously illustrated investigation into future technologies--from how to fling a ship into deep space on the cheap to 3D organ printing.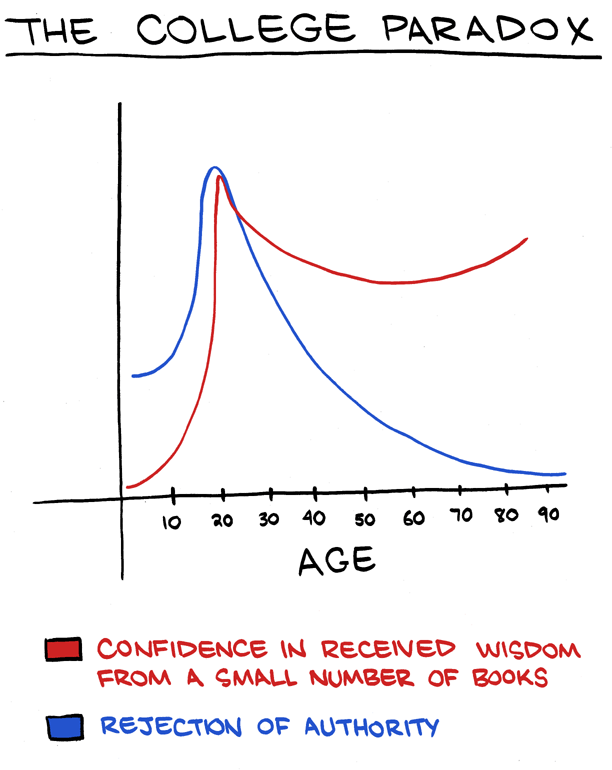 August 3, 2012

The Gaymerconening commences.


August 2, 2012

August 1, 2012

July 31, 2012

Hey geeks! Just wanted to do my semi-regular reminder that we
have a facebook club
. It's only for cool people, so I suggest signing up to see if you're cool enough to be accepted.
July 30, 2012