Ten Emerging Technologies That'll Improve and/or Ruin Everything
From a top scientist and the creator of the hugely popular web comic Saturday Morning Breakfast Cereal, a hilariously illustrated investigation into future technologies--from how to fling a ship into deep space on the cheap to 3D organ printing.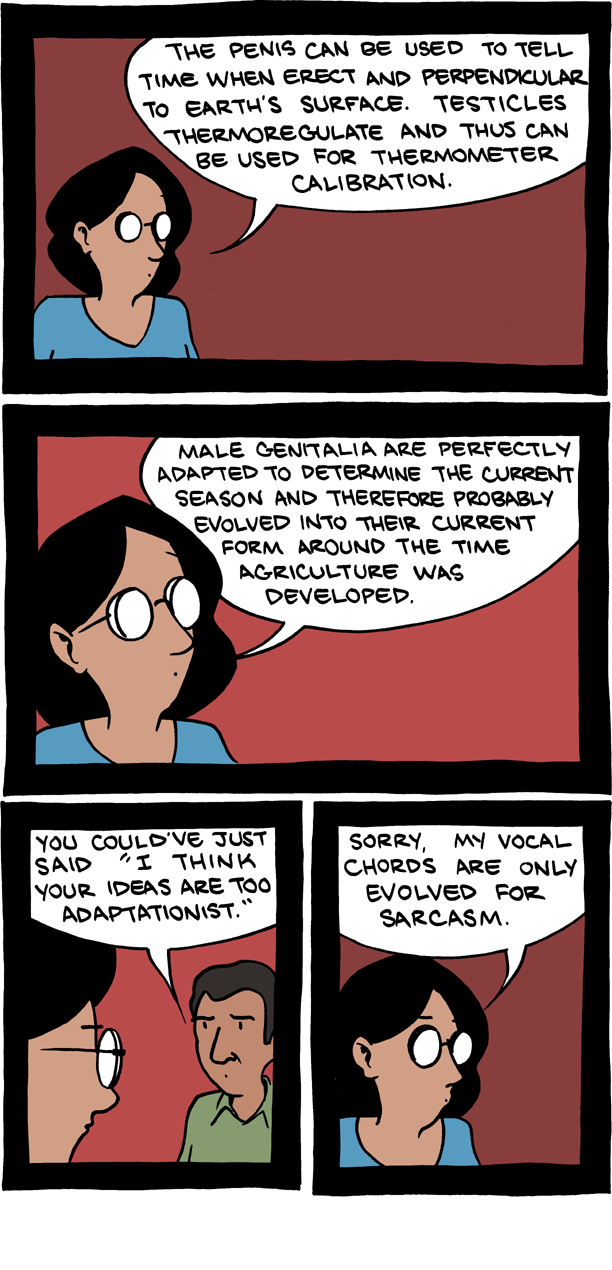 August 24, 2012

August 23, 2012

Back from LA. Let it be known that Wil Wheaton is an amazing audiobook reader.
August 22, 2012

AAH! Too many cool kickstarters!


August 21, 2012

My friend Ben just started an awesome kickstarter!


August 20, 2012

Hello LA. I'm somewhere in you.