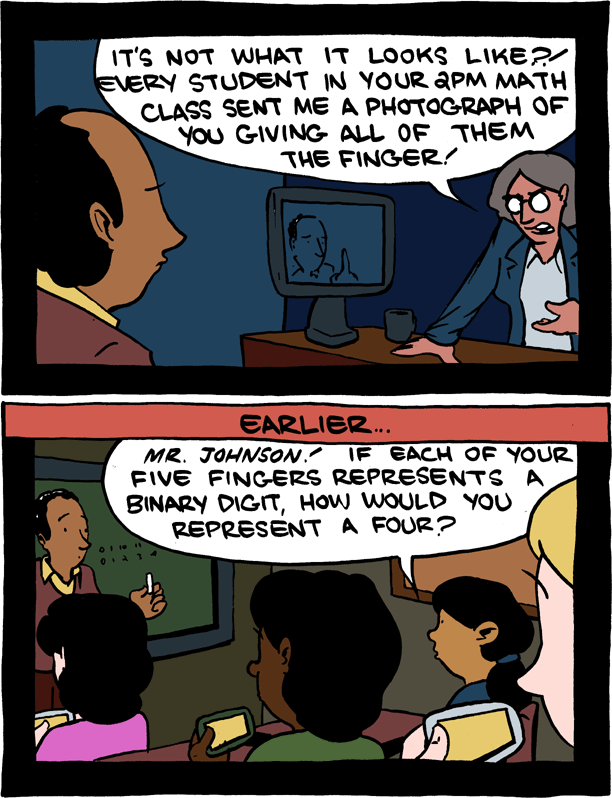 November 16, 2012

If you happened to read and enjoy the new book, I'd super appreciate if
you'd leave a review.
Thanks!
November 15, 2012


SCIFUND round three has begun!
November 14, 2012

WOOB WOOB WOOB
November 13, 2012

WOOH! I just got home from Austin, and the hardcovers of Trial of the Clone are signed! They should be shipping ASAP.
November 12, 2012

NEW VIDEO DAYYY!
BAHFest London 2016
(Evolution Theme)
BAHFest London 2016
(Big Science Theme)