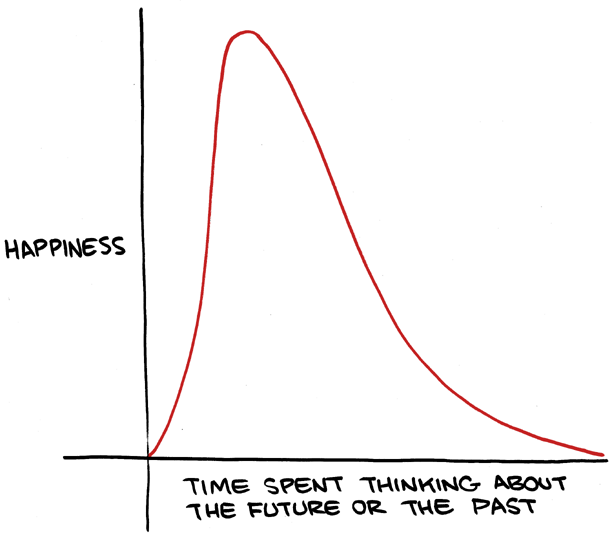 December 6, 2012

OH SHNIZZLE. Science shirt is back in stock as is Revenge. AND,
we discounted our discount section so the discount is discounted
.
December 4, 2012

Just your regular reminder to check out our
facebook club
December 3, 2012

WOOH NEW VIDEO DAYYYY
December 2, 2012

Austinites! Don't forget to come see me at Webcomics Rampage on the 8th and 9th!
BAHFest London 2016
(Evolution Theme)
BAHFest London 2016
(Big Science Theme)