Ten Emerging Technologies That'll Improve and/or Ruin Everything
From a top scientist and the creator of the hugely popular web comic Saturday Morning Breakfast Cereal, a hilariously illustrated investigation into future technologies--from how to fling a ship into deep space on the cheap to 3D organ printing.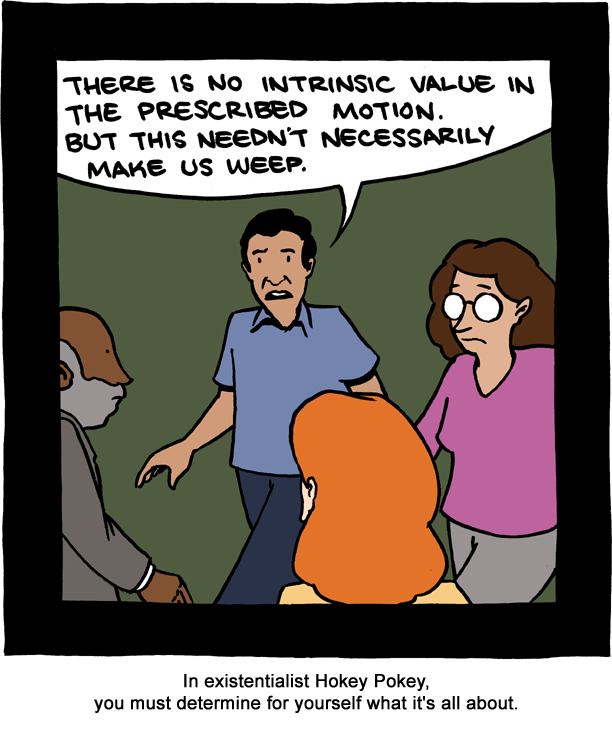 February 10, 2013

So... what if I told you
ADAM SAVAGE
contributed a story to the new book?
February 9, 2013

What's this?! ROMEO AND JULIET ON A BOOKMARK!?
February 8, 2013

February 7, 2013

WOOH! Just got back from NYC. Thanks so much to everyone who came out.
Don't forget, the
Kickstarter ROLLS ON
.
February 6, 2013