Ten Emerging Technologies That'll Improve and/or Ruin Everything
From a top scientist and the creator of the hugely popular web comic Saturday Morning Breakfast Cereal, a hilariously illustrated investigation into future technologies--from how to fling a ship into deep space on the cheap to 3D organ printing.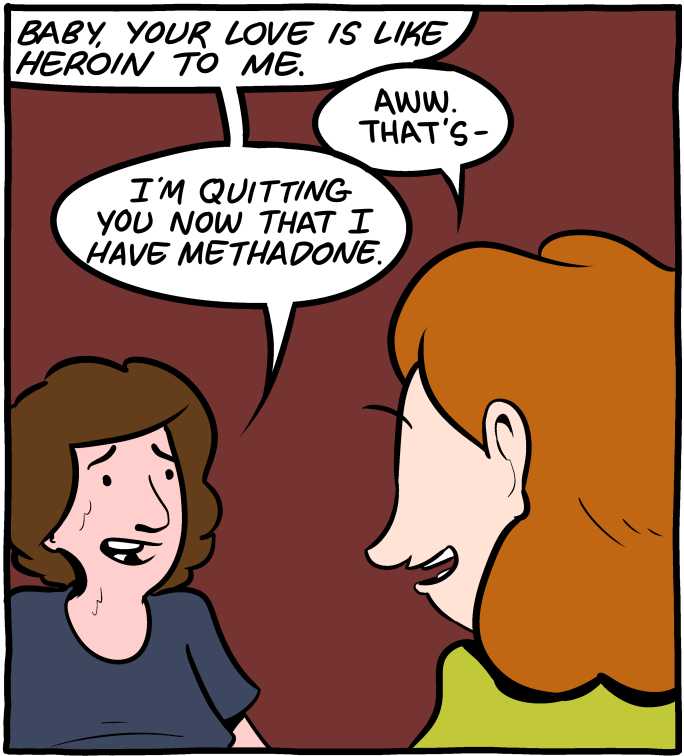 April 2, 2014

April 1, 2014

My friends Dave and Fred made an amazing
documentary on comics
! They are trying to get to #1 today on iTunes, so if it sounds like something you'll buy, we kindly ask that you buy today. <3
March 31, 2014

March 30, 2014

Starpocalypse will be at the
Big Easy
film festival! If you're in New Orleans and wanna see our dirty jokes on a big screen late at night, this is the place.
March 29, 2014