Ten Emerging Technologies That'll Improve and/or Ruin Everything
From a top scientist and the creator of the hugely popular web comic Saturday Morning Breakfast Cereal, a hilariously illustrated investigation into future technologies--from how to fling a ship into deep space on the cheap to 3D organ printing.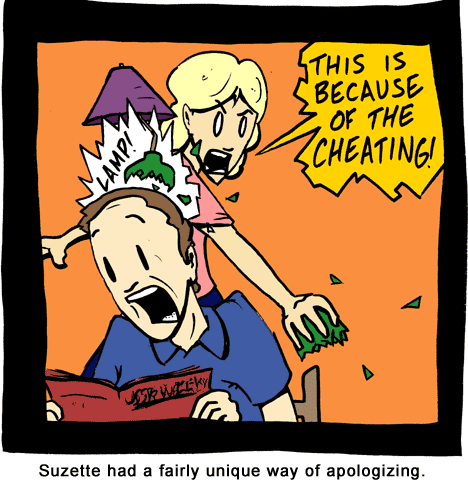 February 20, 2006

February 19, 2006

February 18, 2006

February 17, 2006

Hey, sorry for the missed day. Believe me, there was simply not a single spare minute in my day.

However, for those of you interested, there's a new episode of CHASON if you click the voting button. I actually added it a few days ago, but forgot to mention.
February 15, 2006