Ten Emerging Technologies That'll Improve and/or Ruin Everything
From a top scientist and the creator of the hugely popular web comic Saturday Morning Breakfast Cereal, a hilariously illustrated investigation into future technologies--from how to fling a ship into deep space on the cheap to 3D organ printing.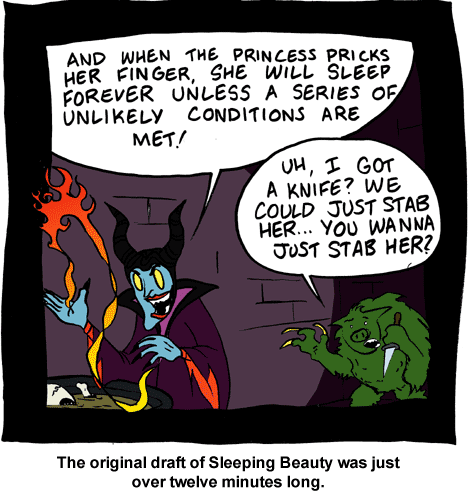 July 5, 2006

July 4, 2006

July 3, 2006

July 2, 2006

UPDATE: New Zach Your Own Adventure Results Page!

Well I thought it was funny.

Also, belated grats to Liz on her animation finals. Going to Disneyland today reminded me how unrelentingly inadequate my art skills remain, which reminded me of one of the artists to whom I am inferior by a particularly wide margin.
July 1, 2006

This is probably the funniest pun conceived in recent memory.