Ten Emerging Technologies That'll Improve and/or Ruin Everything
From a top scientist and the creator of the hugely popular web comic Saturday Morning Breakfast Cereal, a hilariously illustrated investigation into future technologies--from how to fling a ship into deep space on the cheap to 3D organ printing.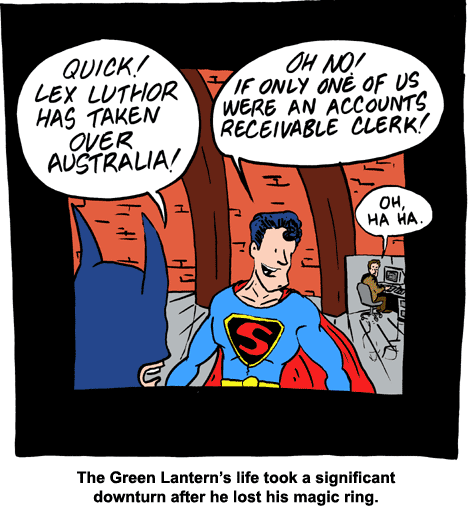 April 23, 2007

Gyah! Don't forget to support our sponsors who are currently paying far more than they ought to for ads on SMBC - especially the insane people buying ads on the righthand sidebar. Most of the ads I sell for SMBC are for cool stuff and right now every single cent goes into promoting SMBC to the online universe.

So, by going to these sites (and looking around a little, maybe buying something...) you're really improving my ability to continue to make SMBC every day.

thanks!

Zach

April 22, 2007

So, yeah, that whole evolution-creationism debate? I solved it.
BEHOLD:
April 21, 2007

April 20, 2007

COMIC LATE AGAIN. I SWEAR I'LL BE BACK ON TRACK THIS WEEKEND.
April 19, 2007

Today's comic will be up this afternoon. Sorry for the delay. Hopefully I can finally put together a buffer this weekend.