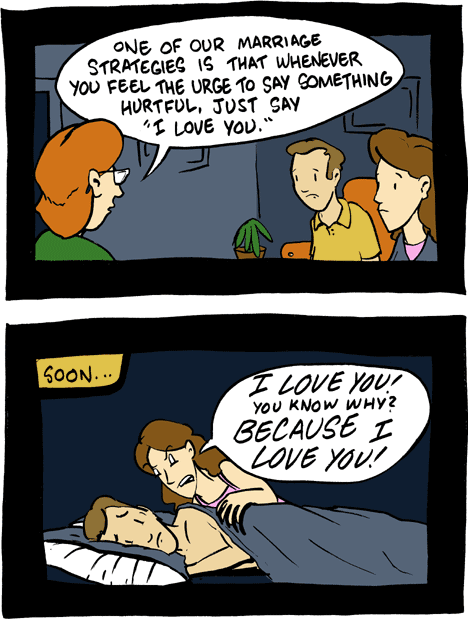 April 23, 2007

Gyah! Don't forget to support our sponsors who are currently paying far more than they ought to for ads on SMBC - especially the insane people buying ads on the righthand sidebar. Most of the ads I sell for SMBC are for cool stuff and right now every single cent goes into promoting SMBC to the online universe.
So, by going to these sites (and looking around a little, maybe buying something...) you're really improving my ability to continue to make SMBC every day.
thanks!
Zach
April 22, 2007

So, yeah, that whole evolution-creationism debate? I solved it.
BEHOLD:
BAHFest London 2016
(Evolution Theme)
BAHFest London 2016
(Big Science Theme)