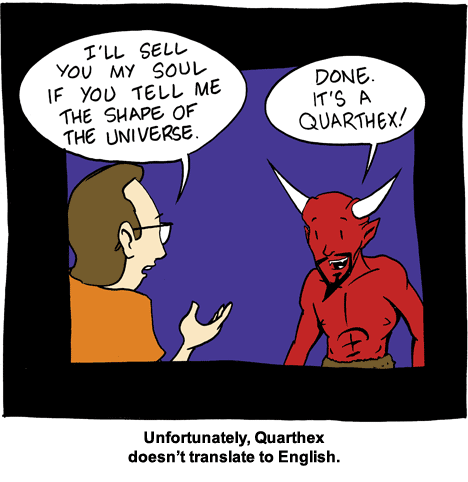 June 15, 2007

Votey comics back online!
Also, I've pruned the forum down to two simple sections. I'm hoping to encourage a little community to grow these days, so my eternal gratitude for anyone who starts an inane topic.
June 14, 2007

ALMOST BACK ON TRACK. TOMORROW THE VOTEY COMICS SHALL RETURN.
BAHFest London 2016
(Evolution Theme)
BAHFest London 2016
(Big Science Theme)