Ten Emerging Technologies That'll Improve and/or Ruin Everything
From a top scientist and the creator of the hugely popular web comic Saturday Morning Breakfast Cereal, a hilariously illustrated investigation into future technologies--from how to fling a ship into deep space on the cheap to 3D organ printing.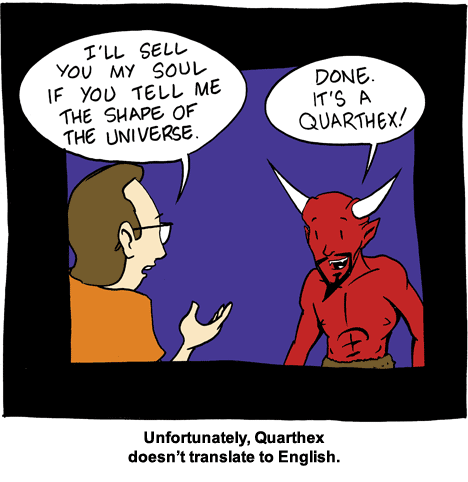 June 17, 2007

June 16, 2007

June 15, 2007

Votey comics back online!

Also, I've pruned the forum down to two simple sections. I'm hoping to encourage a little community to grow these days, so my eternal gratitude for anyone who starts an inane topic.
June 14, 2007

ALMOST BACK ON TRACK. TOMORROW THE VOTEY COMICS SHALL RETURN.
June 13, 2007