Ten Emerging Technologies That'll Improve and/or Ruin Everything
From a top scientist and the creator of the hugely popular web comic Saturday Morning Breakfast Cereal, a hilariously illustrated investigation into future technologies--from how to fling a ship into deep space on the cheap to 3D organ printing.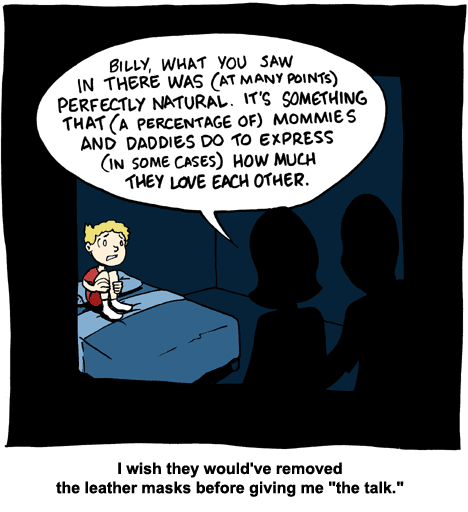 September 23, 2007

September 22, 2007

September 21, 2007

September 20, 2007

September 19, 2007

Sorry, no votey comics today. Physics homework has me up till 2am so far.