Ten Emerging Technologies That'll Improve and/or Ruin Everything
From a top scientist and the creator of the hugely popular web comic Saturday Morning Breakfast Cereal, a hilariously illustrated investigation into future technologies--from how to fling a ship into deep space on the cheap to 3D organ printing.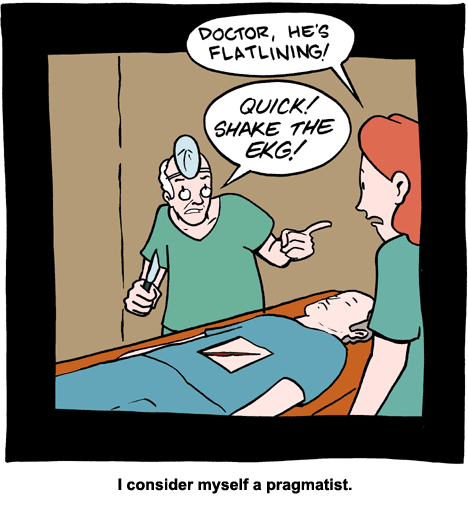 July 7, 2009

July 6, 2009

Blaaaaaaaaaaaaaaaaaaaghhhhhh... (but got two sketches done!)
July 5, 2009

WOO. Spent the entire day working on another sketch. Screw you people who take holiday's off.

Now, time to sleep for 4 hours...
July 4, 2009

Today's linky buddy is
BELLEN
, by the awesome Box Brown.
July 3, 2009

BOOYA. Tomorrow doing prepwork for two more sketches to be filmed this weekend. One of them involves a lot of blood. I think you'll be pleased.
Also, twitterers, I can be found
here.