Ten Emerging Technologies That'll Improve and/or Ruin Everything
From a top scientist and the creator of the hugely popular web comic Saturday Morning Breakfast Cereal, a hilariously illustrated investigation into future technologies--from how to fling a ship into deep space on the cheap to 3D organ printing.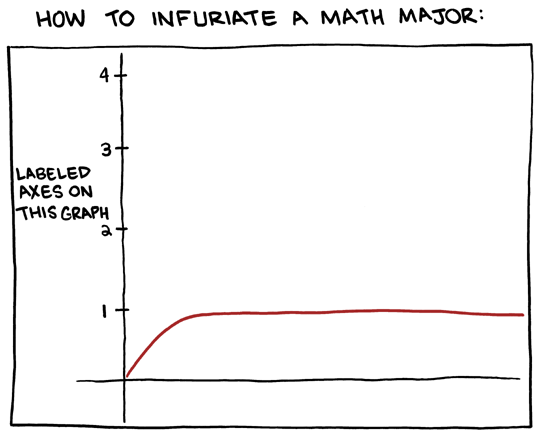 February 26, 2011

February 25, 2011

Whee! Hope this still makes sense...
Also, be sure to go to
ilovecharts
, where I'll be posting a bunch of dorktastic graph/chart jokes throughout the day, as well as answering questions.
<3, Zach
February 24, 2011

N-N-N-Neeeeeww T-Shirt:
February 23, 2011

BAM! Back to enormous comics!
February 22, 2011

POW. Okay, back on normal schedule as of tonight. Oh, and since today's a chart joke... it's a good day to
announce this
.