Ten Emerging Technologies That'll Improve and/or Ruin Everything
From a top scientist and the creator of the hugely popular web comic Saturday Morning Breakfast Cereal, a hilariously illustrated investigation into future technologies--from how to fling a ship into deep space on the cheap to 3D organ printing.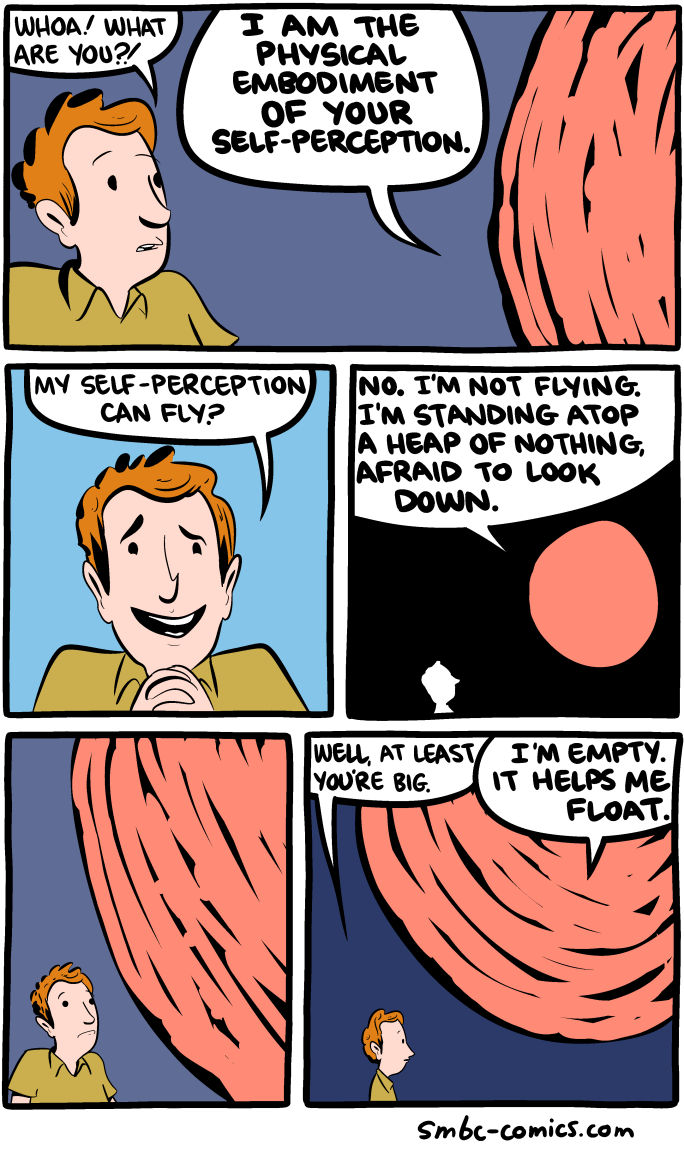 July 1, 2015

Hey geeks! I did a bunch of story and dialog for the game Zombie Vikings. They're running a promo where you might get to be a background character. Please give it a look. Thanks!
June 30, 2015

For one week only! We are retiring a bunch of items from our store, and they are all discounted between 50 and 75%! Please give it a look. Thanks!
June 29, 2015

June 28, 2015

June 27, 2015