Ten Emerging Technologies That'll Improve and/or Ruin Everything
From a top scientist and the creator of the hugely popular web comic Saturday Morning Breakfast Cereal, a hilariously illustrated investigation into future technologies--from how to fling a ship into deep space on the cheap to 3D organ printing.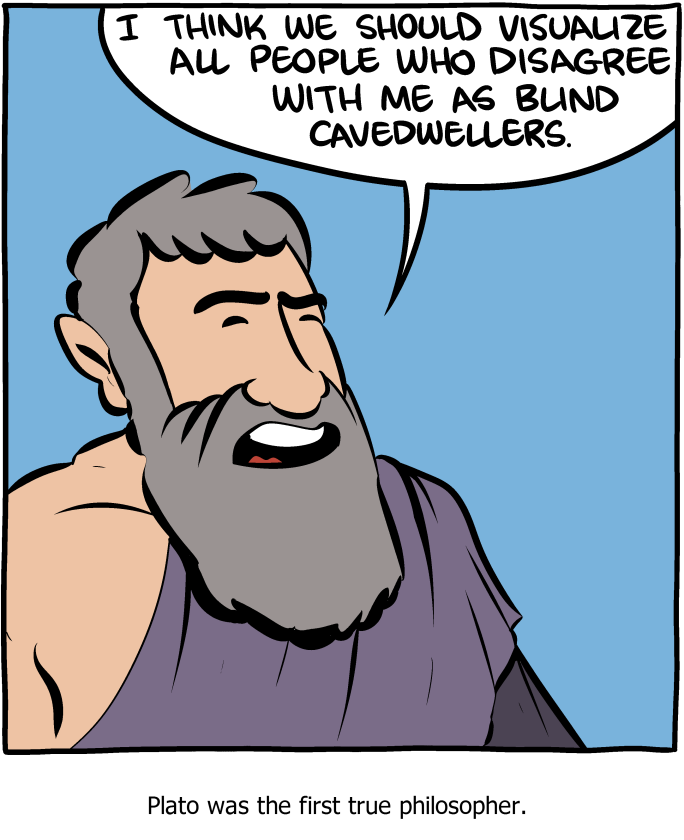 September 9, 2015

September 8, 2015

September 7, 2015

There are now only 80 general admission tickets left for sale for BAHFest East. At the current rate, they will sell out this week. So, if you reallllly wanna go, please buy soon.
September 6, 2015

September 5, 2015

The game for which I wrote the dialog, and a lot of the story is OUT for PS4! Please give it a look, gamer geeks :)