Ten Emerging Technologies That'll Improve and/or Ruin Everything
From a top scientist and the creator of the hugely popular web comic Saturday Morning Breakfast Cereal, a hilariously illustrated investigation into future technologies--from how to fling a ship into deep space on the cheap to 3D organ printing.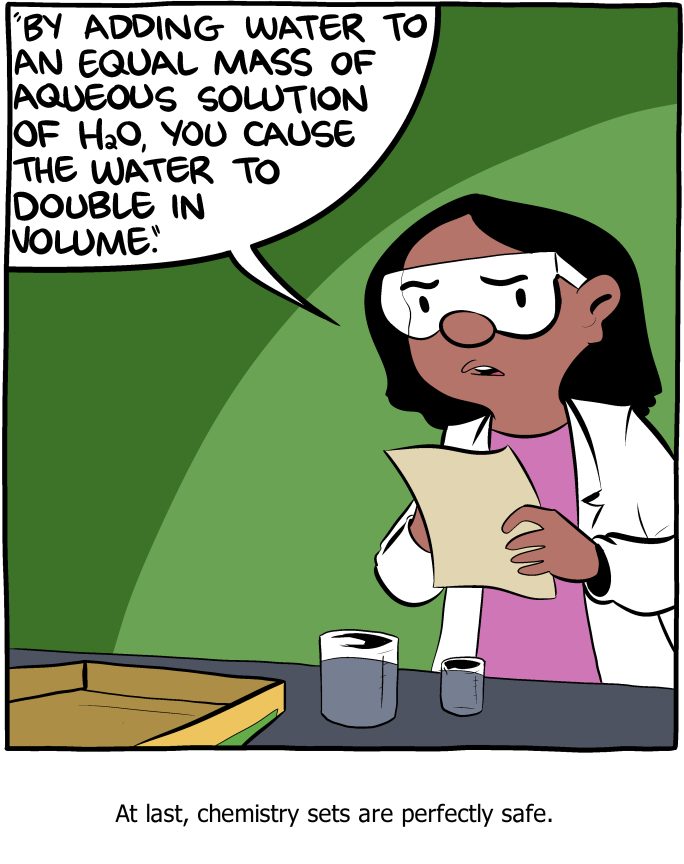 October 27, 2015

October 26, 2015

We now go into week two of our most surprisingly successful book launch ever. At this point, just about every damn thing gets signed. The signing process will actually kill me, so please enjoy the upcoming final few months of SMBC.
(Seriously though, thanks geeks!)
October 25, 2015

October 24, 2015

October 23, 2015

Thanks to everyone who came out for BAHFest West 2015! Congratulations to Louis Evans, and a million internet points to Liz Chen for persevering through a technical glitch.