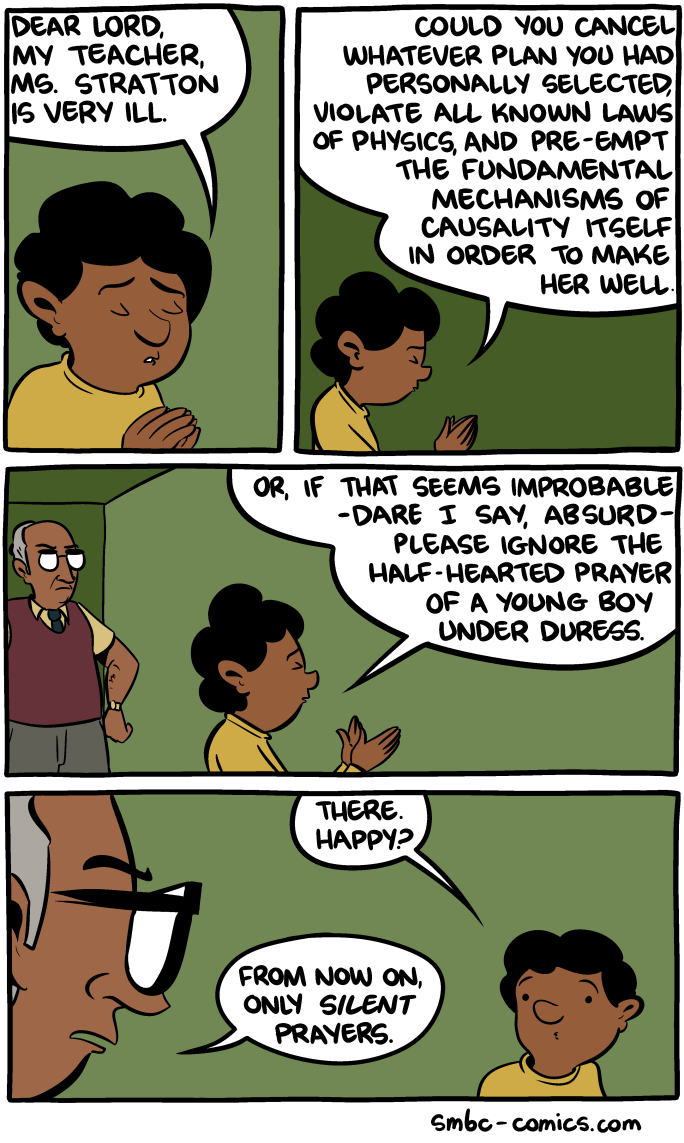 January 6, 2016

With the new year, tickets are zooming for BAHFest London. If you want a seat, please book in the next two weeks or so.
January 5, 2016

OH MAN, so many cool people will be in attendance :)
January 4, 2016

DUDE. Check out our amazing guests!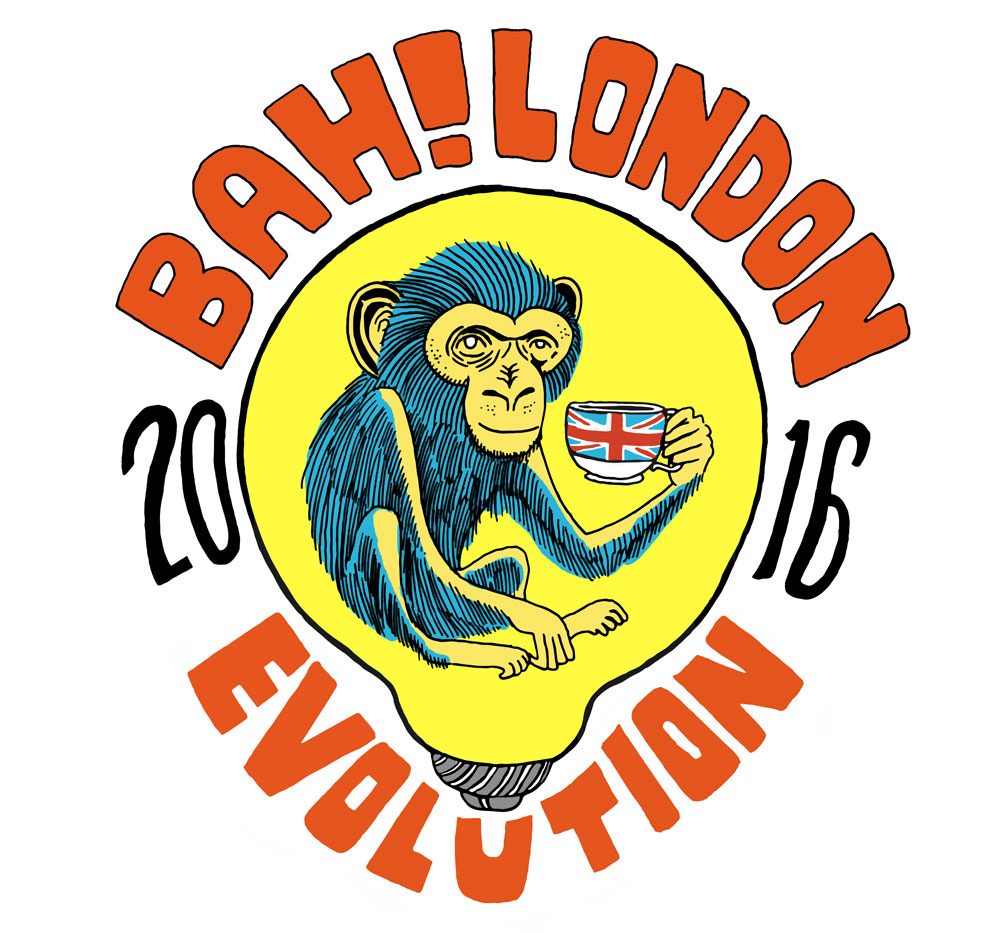 January 2, 2016

My favorite thing I've ever written is now in stock!
BAHFest London 2016
(Evolution Theme)
BAHFest London 2016
(Big Science Theme)