Ten Emerging Technologies That'll Improve and/or Ruin Everything
From a top scientist and the creator of the hugely popular web comic Saturday Morning Breakfast Cereal, a hilariously illustrated investigation into future technologies--from how to fling a ship into deep space on the cheap to 3D organ printing.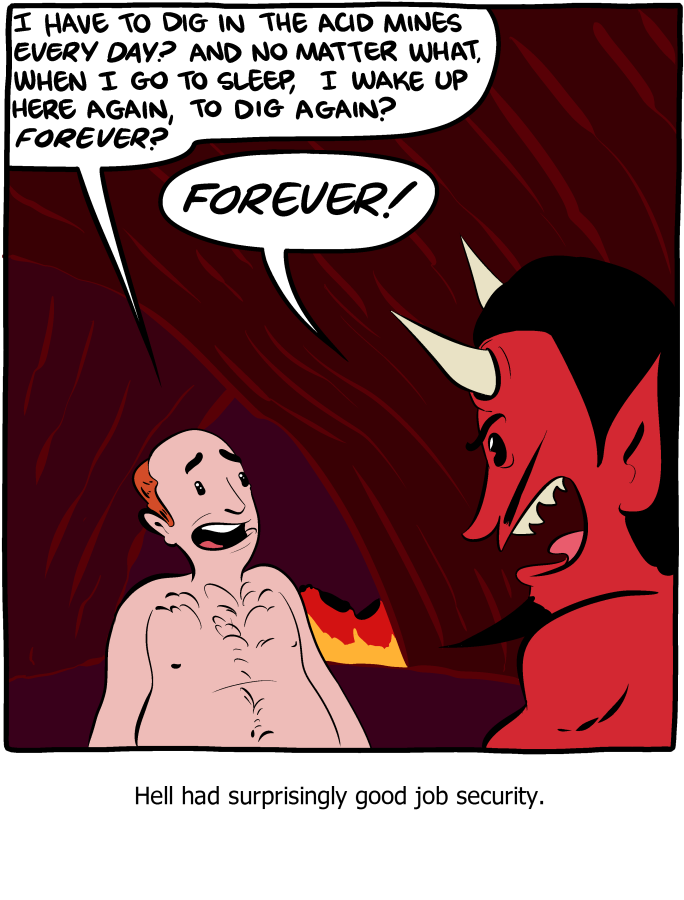 April 14, 2016

April 13, 2016

April 12, 2016

Two days ago, I went downstairs to check on our crying toddler. Turns out she left a wooden toy on the bottom step. Long story short, fractured my fifth metatarsal. Readers should notice no difference, except for my planned 6 weeks of jokes focusing exclusively on metatarsals.
April 11, 2016

April 10, 2016