Ten Emerging Technologies That'll Improve and/or Ruin Everything
From a top scientist and the creator of the hugely popular web comic Saturday Morning Breakfast Cereal, a hilariously illustrated investigation into future technologies--from how to fling a ship into deep space on the cheap to 3D organ printing.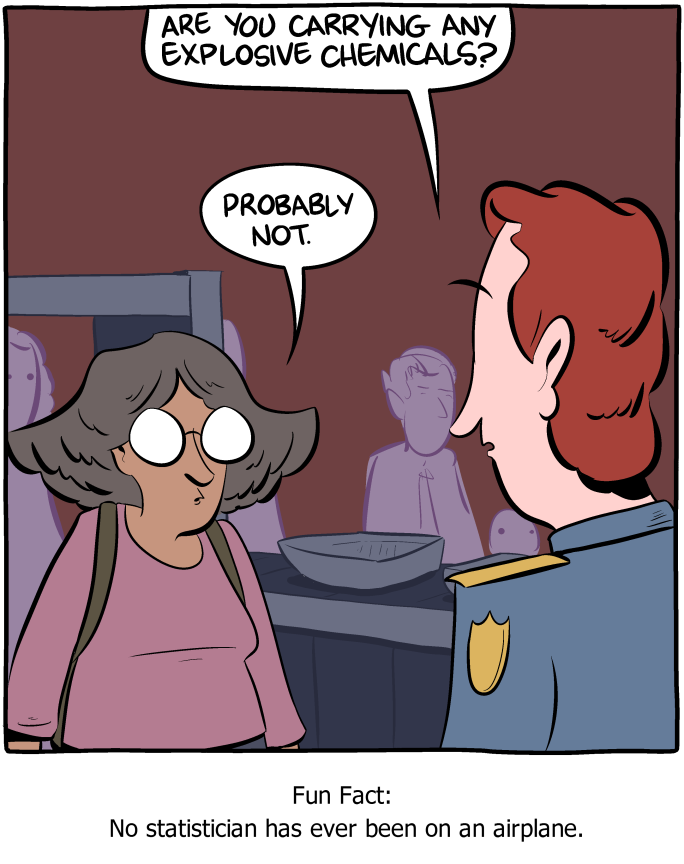 June 21, 2016

Hey Australians! We need a lot more submissions for Sydney BAHFest. Please send in a one-page proposal and nudge that nerdy friend of yours to do the same.
June 20, 2016

If you've ever wondered if it's fun to spend 4 days signig 15,000 books, nonstop, I have the answer.
June 19, 2016

June 18, 2016

June 17, 2016