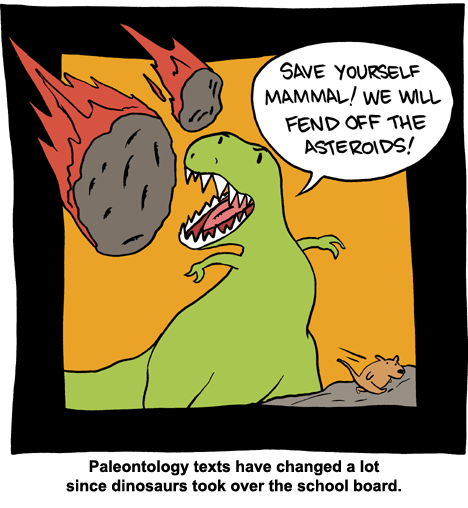 June 2, 2009

Contest in the forum!
Winner gets a free print of an SMBC comic. Please make sure to read the rules. Most importantly, since this is an insult war, we need you to make a few posts on the board before you're allowed in. Check it!
PS: Big thanks to Edminster and Mountainmage for making it happen.
June 1, 2009

Sooooo tiiiiiired...
May 31, 2009

Been moving all day, about to die, but I STILL UPDATE!
May 30, 2009

WOOP!

Tomorrow's the big move. As of tomorrow night, I will no longer live in an apartment. I will live in a tiny tiny house.

May 29, 2009

Another update on time? I must be some sort of god...

How's everyone enjoying the summer?