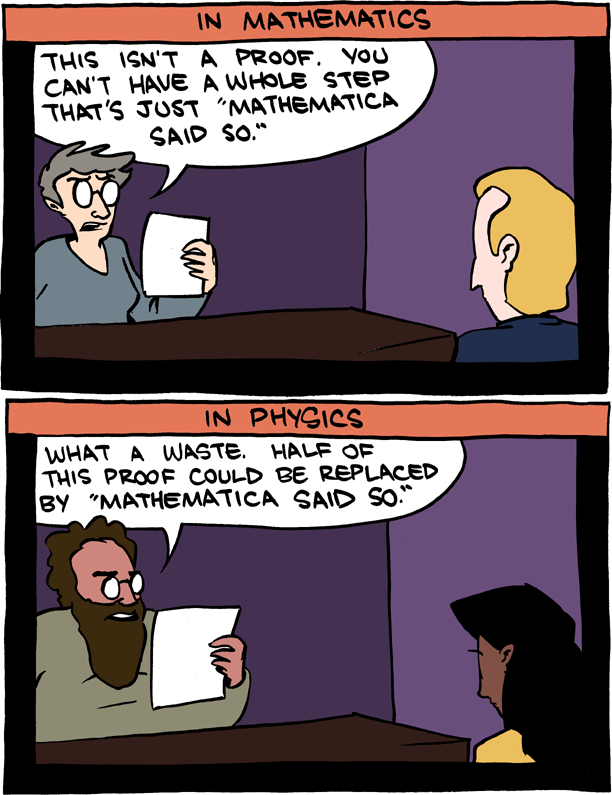 January 20, 2013

For the record, I swear I know that strings of correlation don't work in real life. Also, we'll be launching a kickstarter in just a few days now. Prepare for GLORY!
January 19, 2013

Just got the news. We'll be launching the new book - full of science jokes and new exclusive comics! - on Jan 23.
January 18, 2013

OH YES. Guess who's back in stock.
January 17, 2013

January 16, 2013