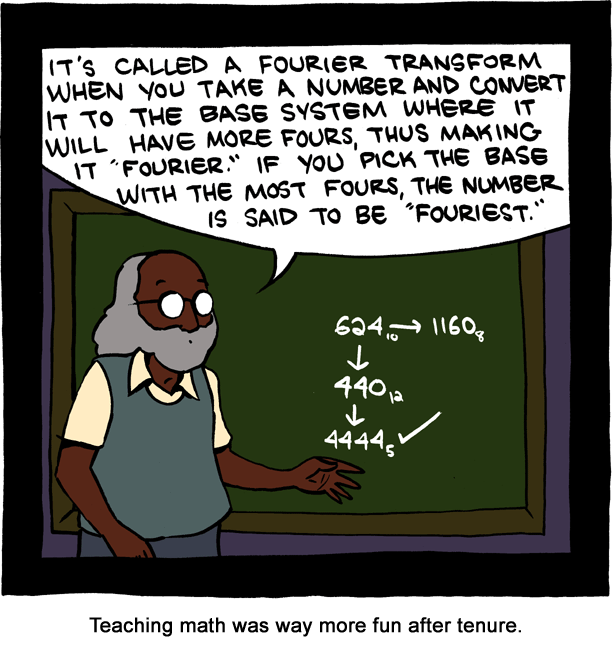 February 1, 2013

Oh man. We have something big to announce for the book. STAY TUNED GEEKS!
January 31, 2013

January 30, 2013

Our kids' comic, Snowflakes, has finally reached its conclusion. Much love to you who followed along with the adventures. You can now read the whole thing here.
January 29, 2013

Oh man. I can't wait for these shows (wait for it...) to actually exist.


January 28, 2013

Help us get there!