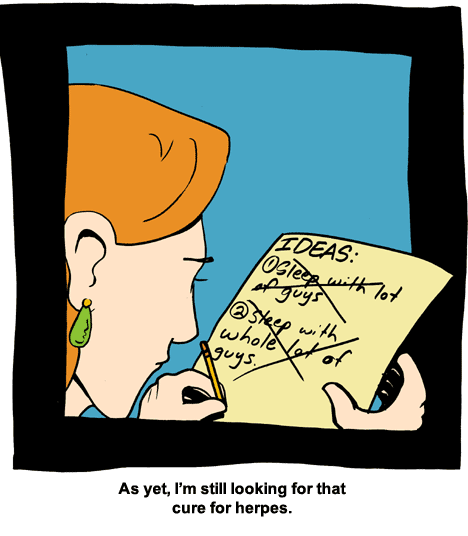 January 3, 2007

January 2, 2007

VOTE COMICS FOR BOTH SITES?

NEW CHASON!

HOW DOES HE DO IT?
January 1, 2007

Sorry for the further missed updates. I got some sort of MEGAFLU that I'm just starting to overcome. Should be smooth from here on out.
December 29, 2006

Sorry for the missed updates and lack of votey stuff. I'll be back at it as of today.
December 27, 2006