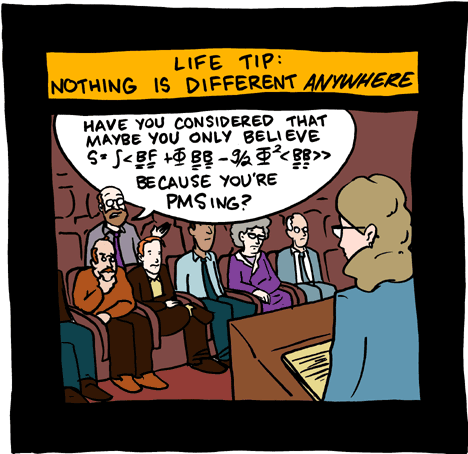 December 27, 2008

December 26, 2008

DUDES.

I'm traveling, so updates may be spotty for a bit. I will do my best.

December 21, 2008

Can't.. update.. just yet. Traveling. In the meantime, help fund our TOP SECRET PROJECT! All you iPhone peeps out there who haven't downloaded our
Coin in iPhone Magic Trick
, GO NOW! Here's a demo with a carrot:
December 20, 2008

Man, the dad came out hot.
December 19, 2008

Blarghle blargh blagh bloo!