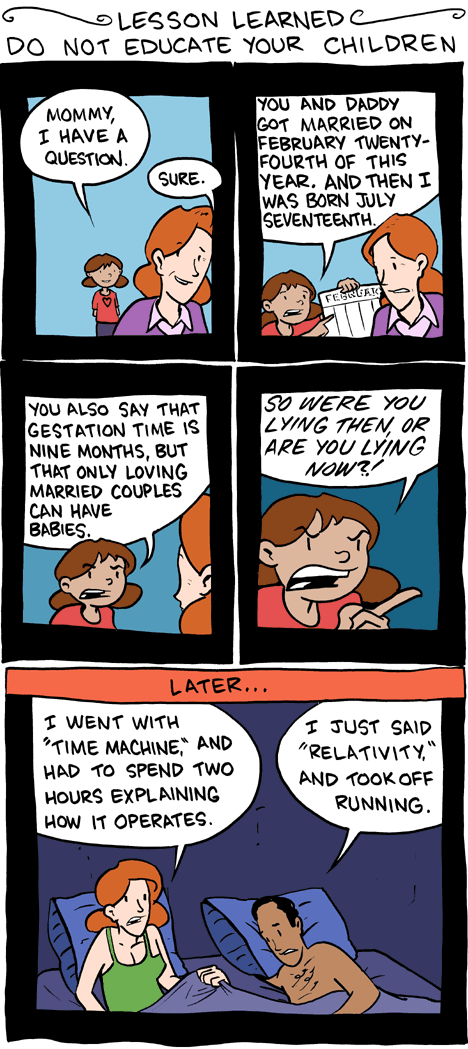 February 18, 2009

Wow! Our
Webcomics Kiva
group has loaned over 13,000 bucks!
Also, today's comic is probably the closest thing to a "cute" strip I've ever drawn.
February 17, 2009

February 16, 2009

It's 1:44AM, I'm falling asleep, and I'm not even convinced this comic makes sense anymore. Good luck!
Also, today's linky homey is the delightful
Punch 'n Pie
by Aeire and Chris Daily.
February 15, 2009

Thanks for all the Valentine's Day love.
February 14, 2009

BAM! Early update, because you're all in love. As a sidenote, I'm as surprised as you are that there's no naked Zach in the votey.