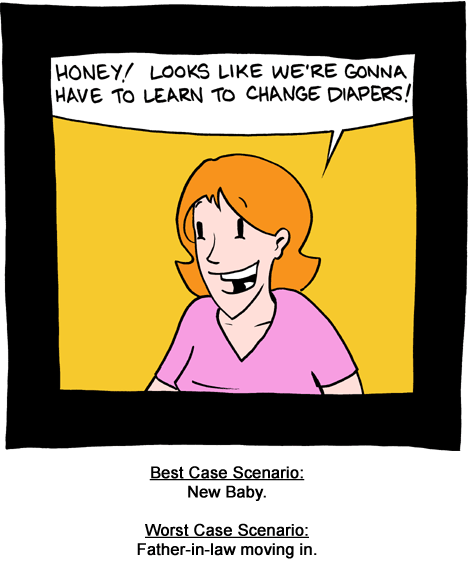 February 20, 2009

Sorry, twitter followers. I wussed out. I couldn't get the idea I had to work right, but I think I'll get it tomorrow. BAM!
February 19, 2009

Something
strange
is happening in the forum...
February 18, 2009

Wow! Our
Webcomics Kiva
group has loaned over 13,000 bucks!
Also, today's comic is probably the closest thing to a "cute" strip I've ever drawn.
February 17, 2009

February 16, 2009

It's 1:44AM, I'm falling asleep, and I'm not even convinced this comic makes sense anymore. Good luck!
Also, today's linky homey is the delightful
Punch 'n Pie
by Aeire and Chris Daily.