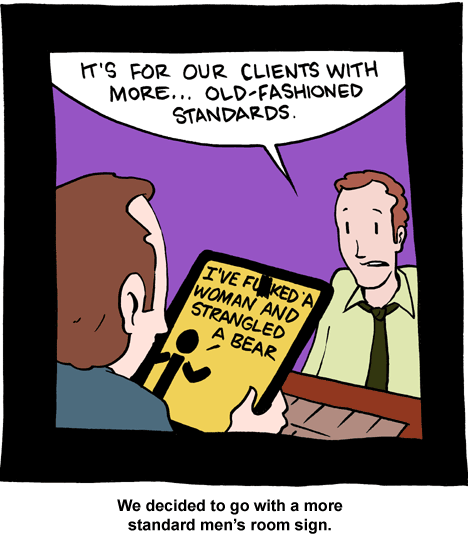 April 12, 2009

Just finished "The Wonderful Wizard of Oz." The original book has a lot more killing than the movie.
April 11, 2009

MartBOT update: Adam A just took 1st place in Zakks with 10005! HOLY CRAP!
GA-BAM.
Today's linky homey is the awesome Andrew Bell of
The Creatures in my Head
. He gave me a book at NEWW, and it's some of the awesomest art I ever seen.
April 10, 2009

New Invasion of the Zakks gameplay video released so you can see what it's like.
Not even sure this comic makes sense anymore, but I managed to update more or less on time.
We got almost 8,000 peeps visiting the
the new comic!
This is the first time I've ever done a big public kid-friendly project, so it'll be interesting to see how audience development works. I have no idea of there are communities for this sort of thing or not. But, so far the response has been really impressive. Thanks!
April 9, 2009

BIG ANNOUNCEMENT:
My longtime collaborators, Chris Jones and James Ashby, have joined forced with me to make a
new and kid-friendly comic
. There is only limited violence and pretty much no dirty jokes, but I think you guys will appreciate the humor.
Enjoy! It'll update M-W-F.
April 8, 2009