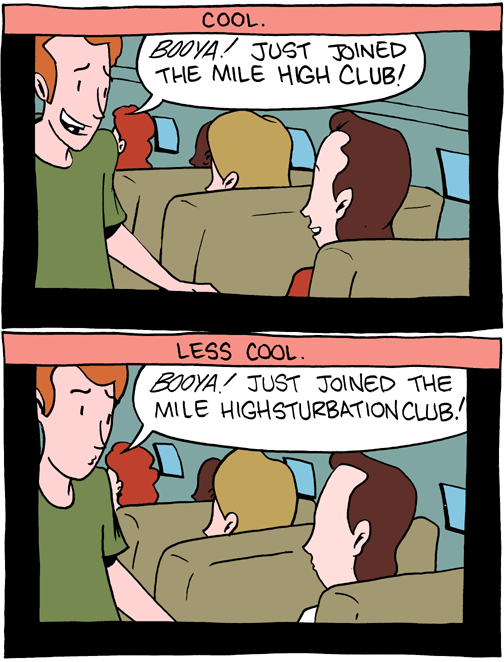 May 11, 2010

Woop! Back home and back to writing. LIFE IS NUTS.
Oh, and did you see the awesome
new vid
.
May 10, 2010

May 9, 2010

Sooo sleeeepy...
May 8, 2010

Kapow! Tomorrow I'll be playing a Victorian gentleman for the purposes of sketch comedy. Woop!
May 7, 2010

Hello from LA! I've been up since 4:30AM, so I was falling asleep in my seat trying to finish this. It had to get done! Dirty jokes are serious business.