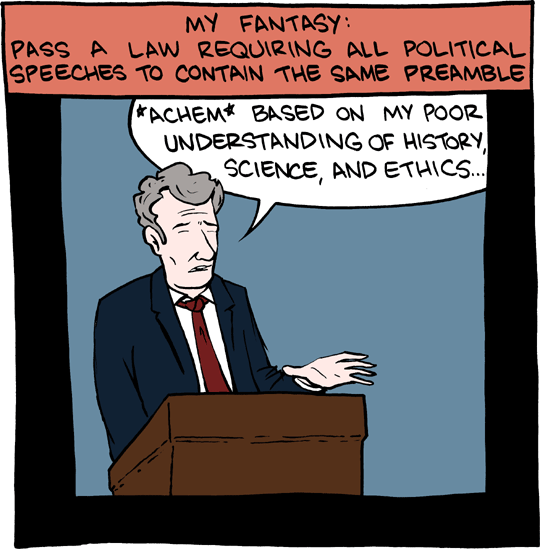 Rotate phone to read blog
2010-09-21
Single panel comic! Woah!


2010-09-20
New video! (maybe NSFW)
If you like videos like this, check out our
Facebook fan club
!
2010-09-19
Hey kids! Are you LA based? Do you want to intern for SMBC Theater? Send an email to internships AT smbc-theater.com! Please include a list of reasons why you want to intern for SMBC and a list of your qualifications/character traits. This can be between a paragraph and a page. Sign it with your name.