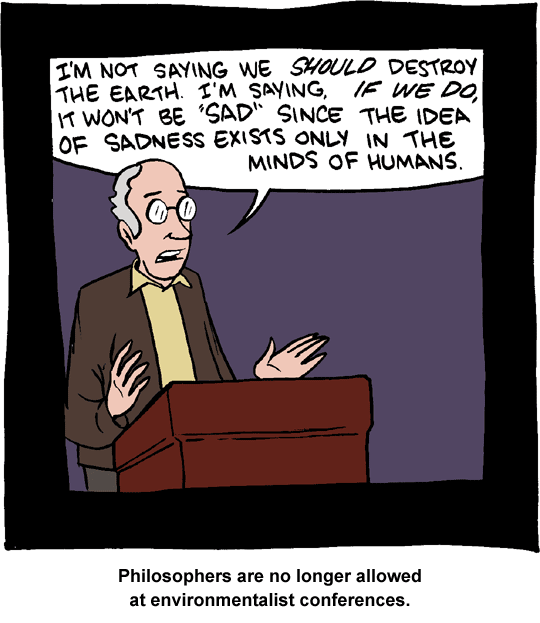 October 5, 2010

October 4, 2010

Hope this makes sense... good luck!

ALSO, VIDEO DAY. Today's video features James, James, and James. Aka Tri-James.




October 3, 2010

BAM! Don't worry. The comic's clean, but I worked some profanity into the votey. Enjoy!
October 2, 2010

HEY NERDS ATTENDING NYCC. We'll be doing an SMBC Theater panel Saturday at 2:15. WOOP!
October 1, 2010