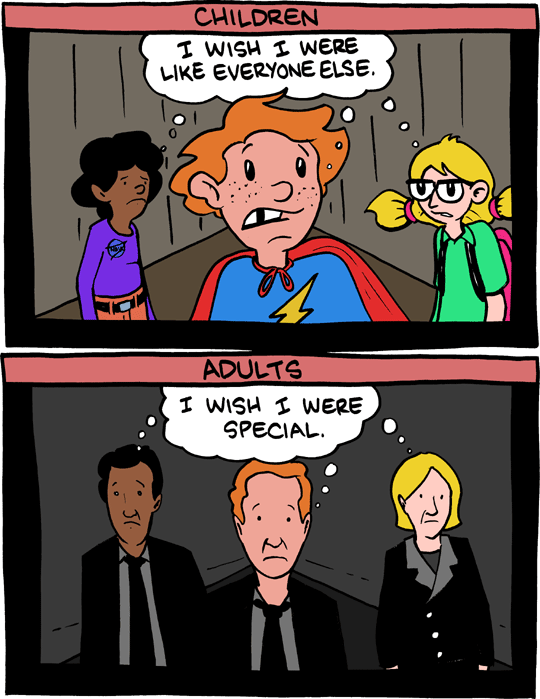 January 30, 2011

Wooh! This has officially been the busiest month in the history of the site :) To all you lovely ubergeeks who check in regularly-- I can't thank you enough. 2011 is looking GREAT!
January 29, 2011

Just because it's been so popular, don't forget to check out the
new vid
!
January 28, 2011

Do you have hair? Do you like science? Time to
COMBINE THEM
.
Also, just another reminder, you can now navigate the site with z, x, and c, for back, random, and forth. Whee!
January 27, 2011

Hey geeks! New website feature: Try pressing z, x, or c while navigating around the site :)
January 26, 2011

Kelly's going away for research for 2 weeks. BOOOOOO!