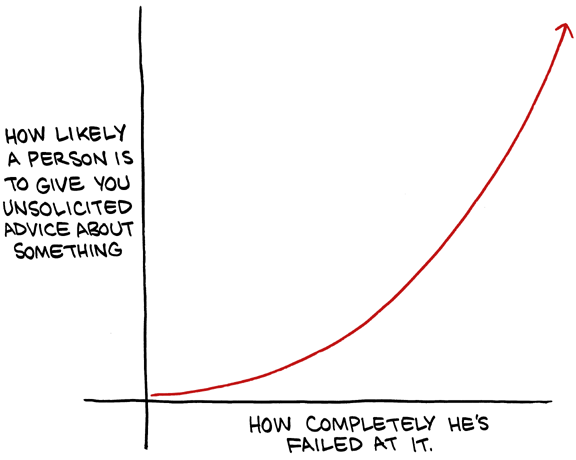 Rotate phone to read blog
2011-09-01
Posted September 1, 2011 at 12:00 am
Wow, hello September.
We're looking for some VFX people for the new video project. Interested? Here's the word from James:
"Greetings Superpals!
Are you an SFX master? Do you love modeling spaceships / making people's heads explode / compositing flying cars? Do you dream in After Effects? WE NEED YOU! Right now, SMBC Theater is putting together a crack team of SFX wizards to realize our new SPACE OPERA! This year we'll be offering low / no pay, but your work will be seen by thousands, the project is ambitious enough to make an excellent addition to your portfolio, and you will have earned the eternal love of the SMBC crew. The next few years are going to be very exciting, and as we do more ambitious things we're going to have to grow our army. So if you want to join a funny bunch of mega-nerds and help us make something special, please send a reel and resume to
here
, and we'll get back to you shortly! "