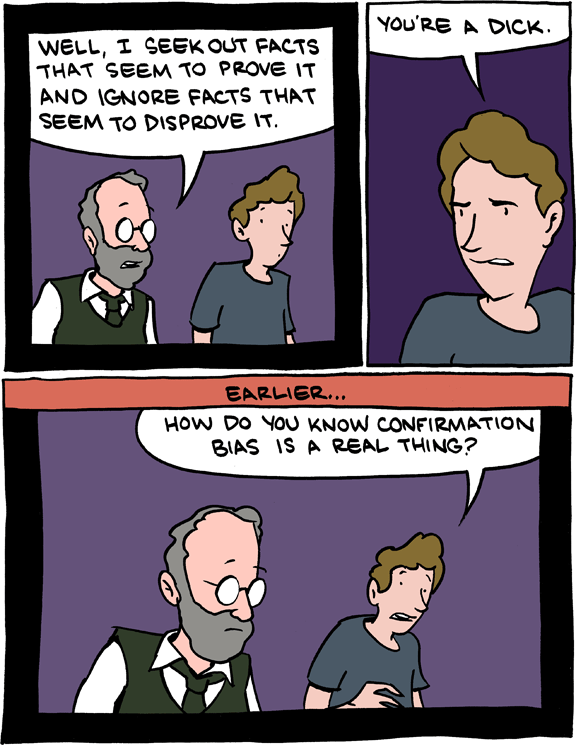 November 27, 2011

November 26, 2011

Don't forget to check out or
DVD indiegogo page
!
Here's another favorite video that'll be in high quality on the DVD:
From Chairman James:
GREETINGS INTERNET! So, you gave us our minimum goal for the Pre-Sale in TWO DAYS. Considering we just raised $76k in August for the Space Opera, that's NUTS. We now have plenty of money to print the new DVD with labels and packaging in full color! Time to print! If you paid through PayPal or donated $100 or more during our Kickstarter; we'll be putting this in the mail as soon as we get it from the printers - we're hoping within two weeks. For our credit card donators, we'll mail it the second your donation goes through - hopefully by the 17th. We're really proud of this DVD - it's our best sketches from 2010 and a few fan favorites from 2011 along with behind the scenes bonus material. So if you enjoyed our first DVD, or you want to get someone into our stuff, we think you're going to love this one. In the meantime, I'm going to be emailing new TSAB and ULTRATSAB members the website and password to your new SECRET CLUB every night before I go to bed. Because I LOVE you in an uncomfortable way.
If you haven't bought your copy of our new DVD yet, don't wait! Every sale in the next two and a half weeks goes directly towards producing sketches and other shows this Spring while we're waiting for the VFX to be completed on the Space Opera (hopefully by the summer!) If you've enjoyed Hand to Mouth, want to see me in a Wonder Woman suit, or just love our sketches and want to help us take them to the next level - this is the time to help! We won't be asking for money like this again until summer 2012, after we've had a chance to show you what you've made possible through all of your support this year. Thank you Superpals, you're making a new way of creating media possible, and we will NOT let you down!
November 25, 2011

OH SHIT IT'S A SALE ON SMBC STUFF! Just type in the password "SMBC2" on your sale and get 10% off of your purchase.
November 24, 2011

Happy thanksgiving, geeks! Don't forget to check out our new DVD project at
Indiegogo
. Here's a preview of the cover art:
And, here's our Thanksgiving themed sketch.
There are a lot more like that on the new DVD, so please give it a look. Thanks!
November 23, 2011

Hey geeks! We're doing a
DVD fundraiser/pre-sale
. Enjoy this letter from evil marketing dictator, James.