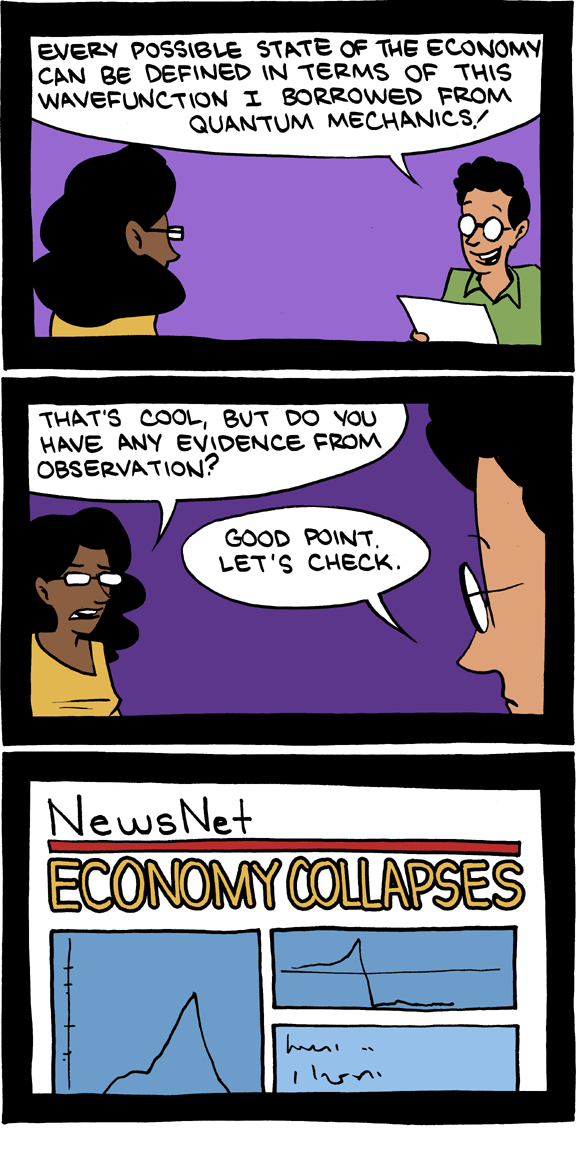 December 30, 2011

Now, if only there were a sadtheremin.com for me to link to.
December 29, 2011

FOOMP! Wow, I can't believe 2011 is almost over. Thanks for another amazing year, geeks.
December 28, 2011

FOOMP! Kelly's back. Time for the comics to become more optimistic.
Also, if you're not reading my twitter, you're missing out on
nerd gold
.
December 27, 2011

We're doing a
poll
over at the SMBC Theater facebook page about favorite sketches. Come vote!
December 26, 2011

Whee! Kelly's home in two days. Then I can finally get back to insulting Kelly to her face.