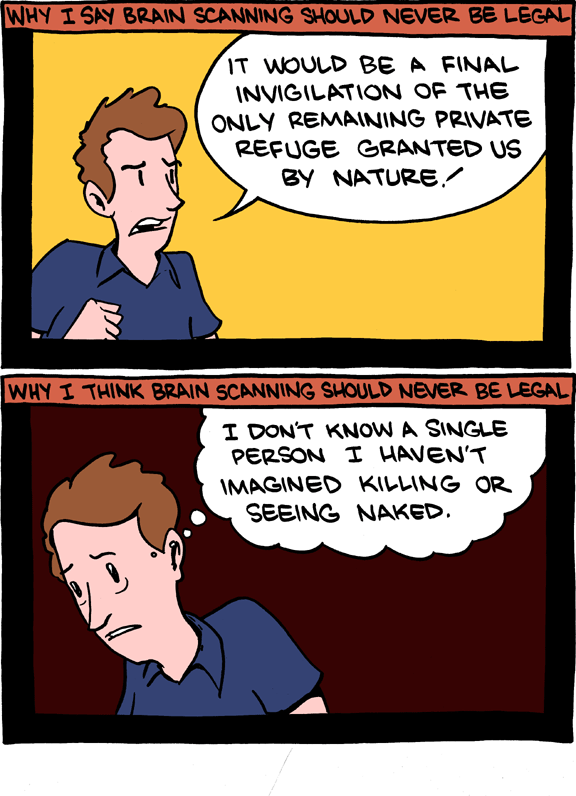 Rotate phone to read blog
2012-01-01
Hello 2012. Nice to meet you. Let's try to be friends.
2011-12-31
Graph, science, and grammar. I've ended the year properly. Thanks for an awesome 2011, geeks.
2011-12-30
Now, if only there were a sadtheremin.com for me to link to.
2011-12-29
FOOMP! Wow, I can't believe 2011 is almost over. Thanks for another amazing year, geeks.
2011-12-28
FOOMP! Kelly's back. Time for the comics to become more optimistic.
Also, if you're not reading my twitter, you're missing out on
nerd gold
.