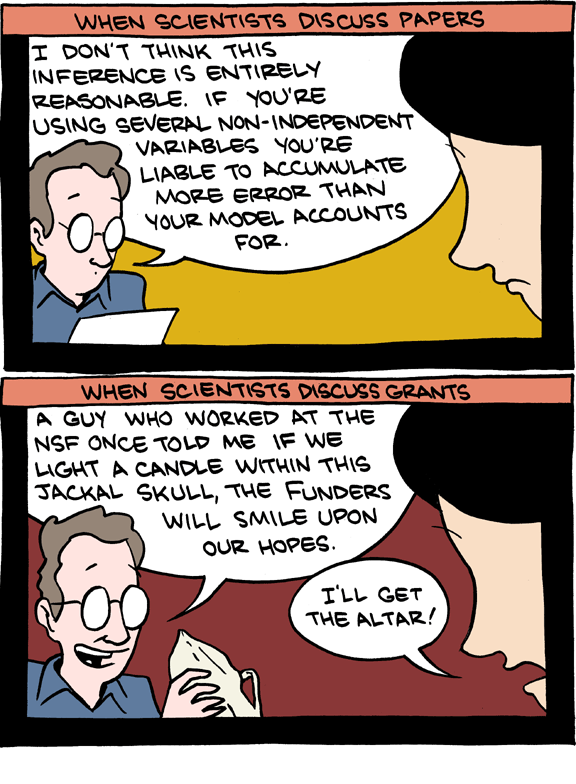 March 24, 2012

Hey Pacific Northwest geeks! I'll be at Emerald City Comic Convention! WOOOOOH!
March 23, 2012

This is your regular reminder that we do, in fact,
have a new facebook club.
Every time someone signs up, I shed a tear of joy.
March 22, 2012

Oh man, we had a really
awesome interview
on BRAINS for this week's Weekly Weinersmith.
March 21, 2012

I kid because I love!
March 20, 2012