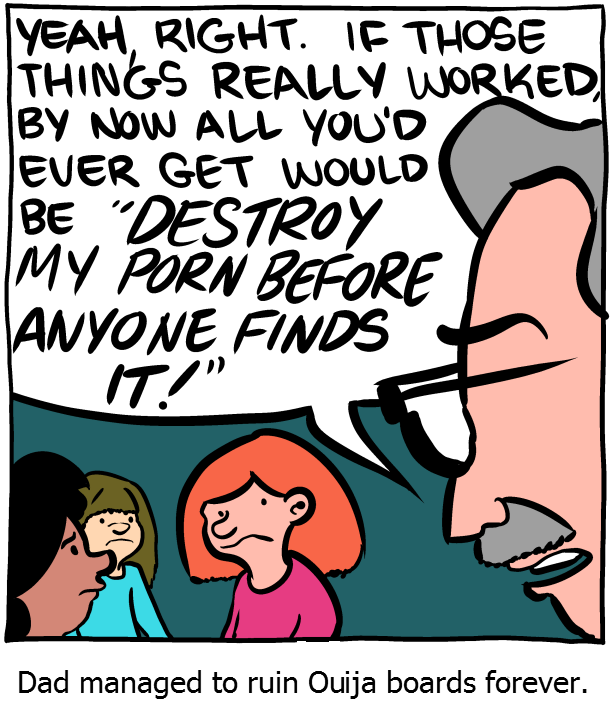 June 18, 2013

BAM! Almost to 1k supporters!


June 17, 2013

SMBC Theater has a compilation of political sketches out, for your viewing enjoyment.


June 16, 2013

June 15, 2013

Hey LA geeks! Our very own reincarnation of General Patton, Angel Askins, will be competing in the
Los Angeles Lady Arm Wrestlers
next bout on June 17. Careful. She's terrifying.
June 14, 2013

Looks like
Michael
is back to updating :)