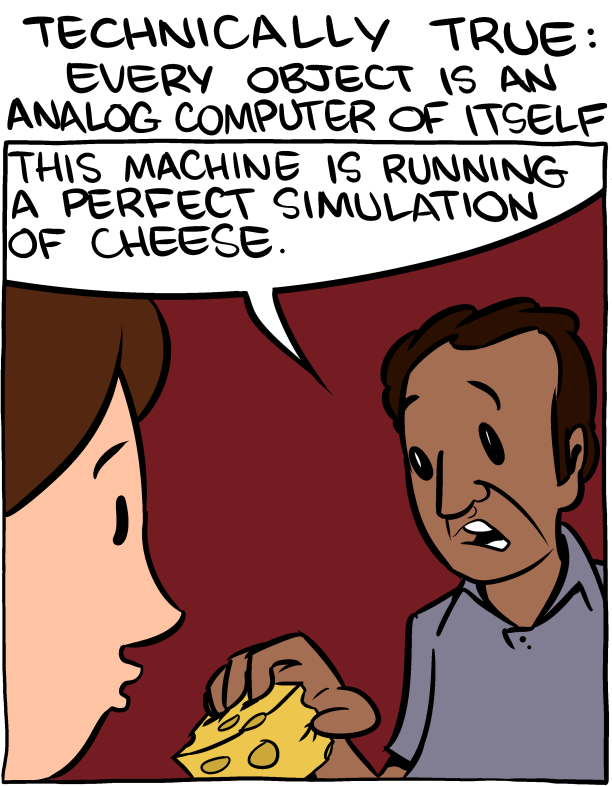 July 19, 2013

SDCC GEEKS! I'll be at booth 2300!
July 18, 2013

Oh god. Flying out to SDCC this morning. See you all soon at the Overdue Media booth. God help me.

Also, just for SDCC, an SMBC Theater Superhero compilation!


July 17, 2013

July 16, 2013

OH GOD IT'S ALMOST SDCC TIME. We're boothing with Overdue media at 2300 and I'll be there Fri and Sat!
July 15, 2013

San Francisco Geeks! I'll also be attending
GaymerX
in its first year! Legend has it that if you type in SMBC you get a discount on your badge.