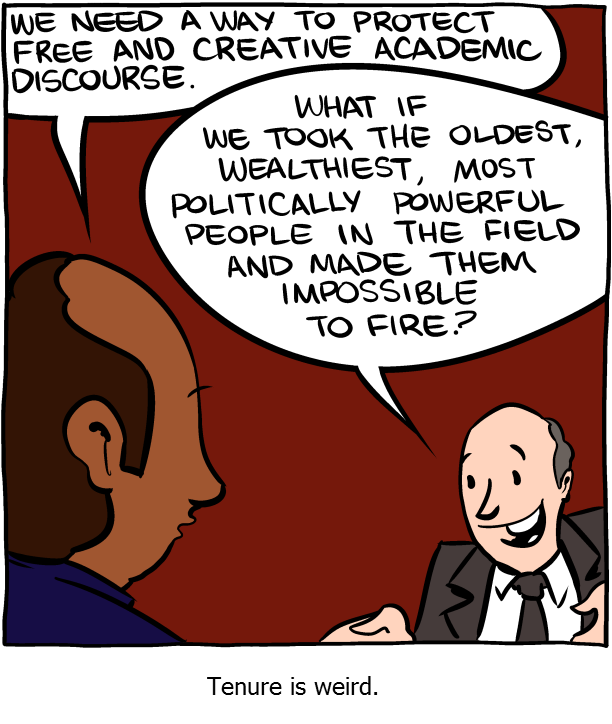 July 23, 2013

July 22, 2013

Thanks so much to everyone who came by at SDCC. And extra special thanks to the surprisingly large number of dorks who
bought the new ebook
. I was pleasantly surprised by the volume on that little labor of love.
July 21, 2013

Thank you all for another awesome SDCC!
July 20, 2013

COME SEE ME AT SDCC:

Noon: Phil Plait and me at the booth with THE SECRET PROJECT
2pm: Shiftylook Panel at room 28DE

July 19, 2013

SDCC GEEKS! I'll be at booth 2300!