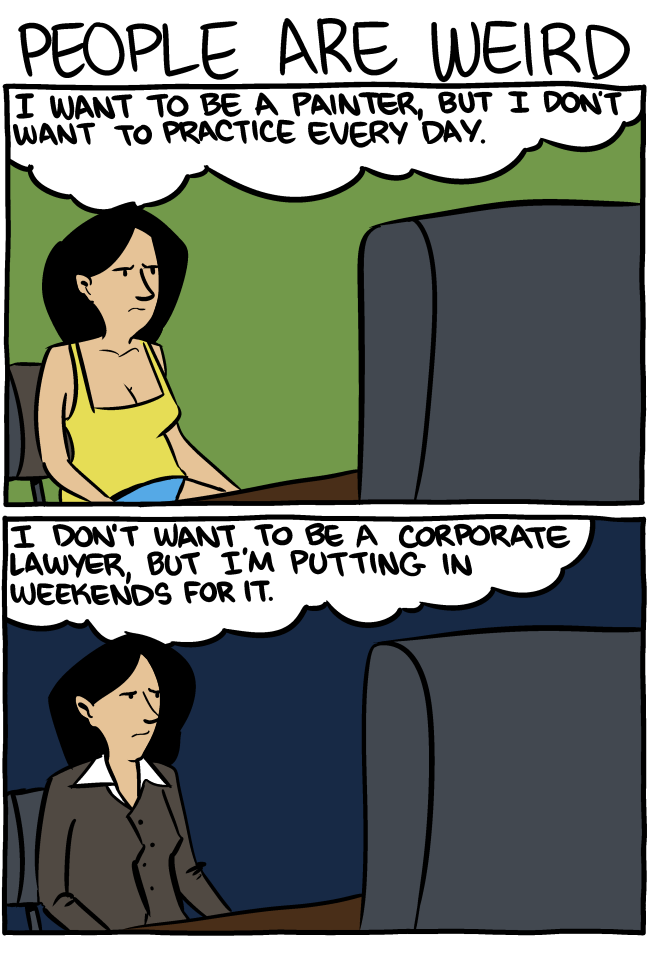 Rotate phone to read blog
2013-08-04
Last day of GaymerX! I'll be doing a Q&A at 11.
2013-08-03
A great big thankyou to everyone who helped make
GaymerX
happen. Please come by tomorrow where I'll be signing at 3! And come by anyway to have a good time.
2013-08-02
GEEKS! Come see me at
GAYMERX!
. I'll be there both days, and I have a panel and a signing.
2013-08-01
Holy crap it's August. We're almost in the best part of the year.
2013-07-31
Famed philanthropist and biscuit thief, Alexis Ohanian, has a new show called
Small Empires
about startups in NYC. Check it out!