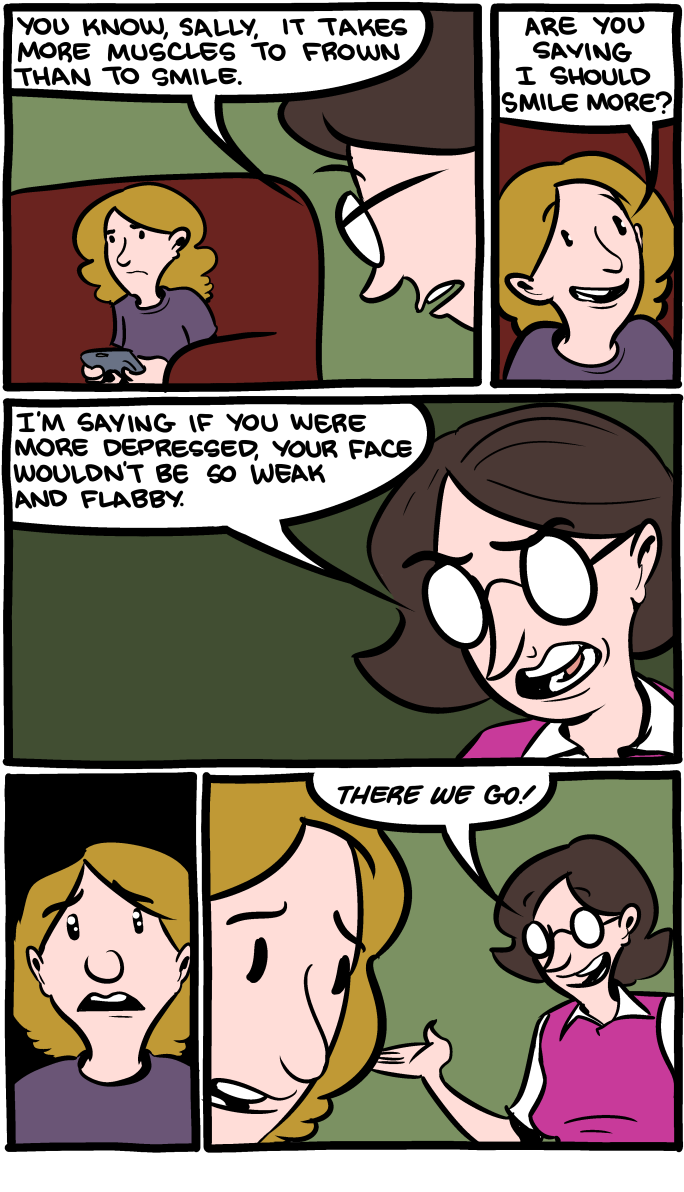 January 24, 2014

Once more, in case you missed it, I did an exclusive comic for The Nib. I'm now doing 4 a week there (two exclusive, two older curated ones).
January 23, 2014

BEHOLD! Jordan Smith's theory of Mitochondrial Superhumans!


January 22, 2014

AND and bonus exclusive comic over at
The Nib.


January 21, 2014

WOOOH! 24 HOUR SALE ON STARPOC!
January 20, 2014