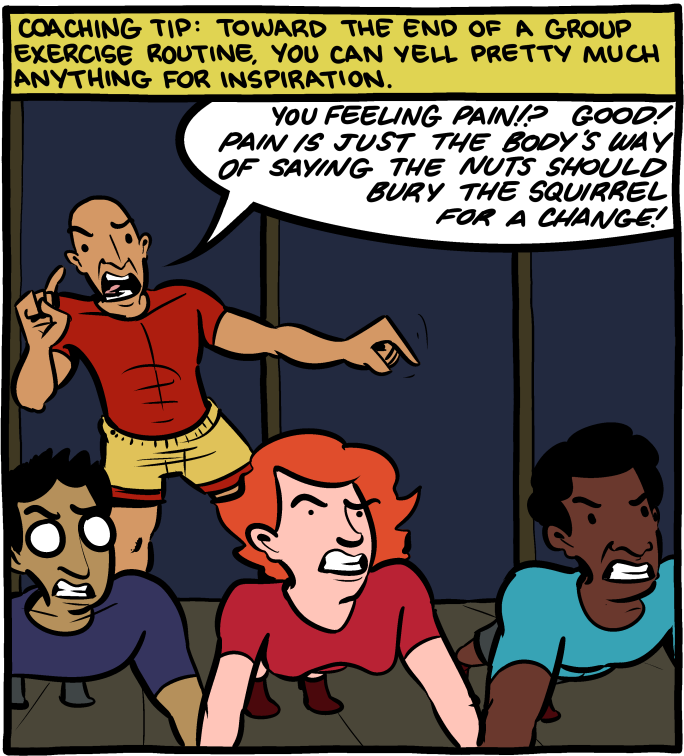 March 4, 2014

I wrote an eBook for kids, with art by Chris Jones and extra info by Sean Carroll!
March 3, 2014

March 2, 2014

OH MAN some super cool announcements are coming soon, but I can't say anything yet!
March 1, 2014

February 28, 2014

Oh my GOD February is over.