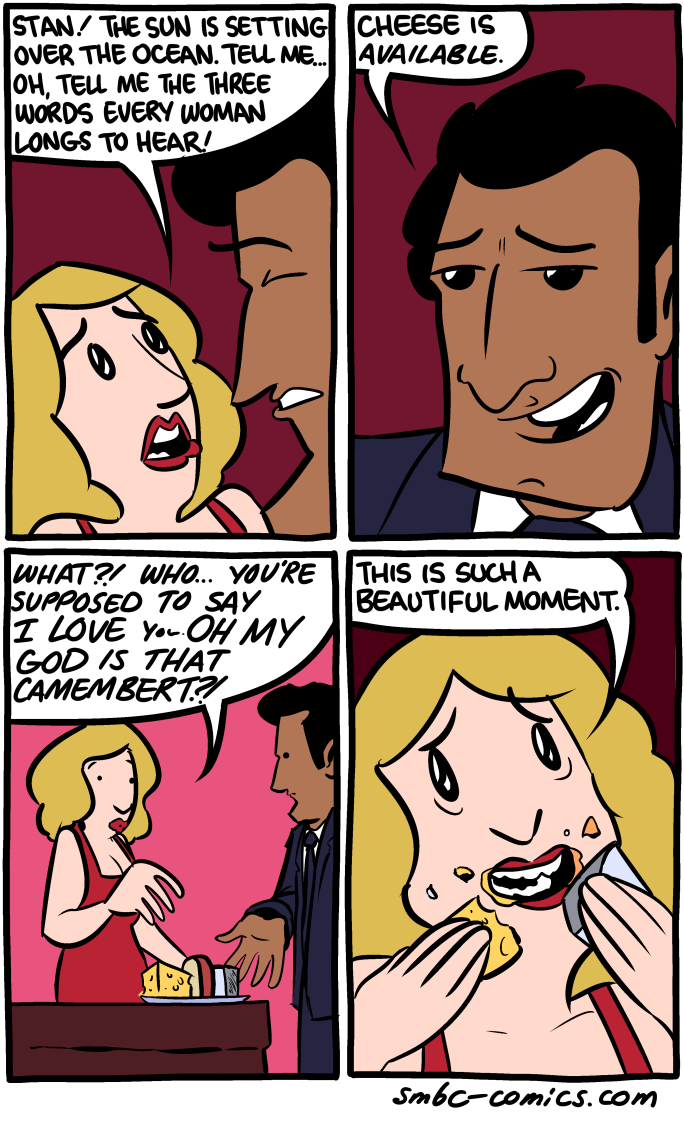 October 19, 2014

It's BAHFest day! If you can't be there, watch the
BAHFest Twitter
for info and a live feed of the show later today.
October 18, 2014

October 17, 2014

October 16, 2014

Hey geeks! We're having a hell of a time getting an ASL translator for for BAHFest East. If you know a professional in the area, please put us in touch! You
can mail us here
. This would be a paying gig on Sunday. Thanks!
October 15, 2014