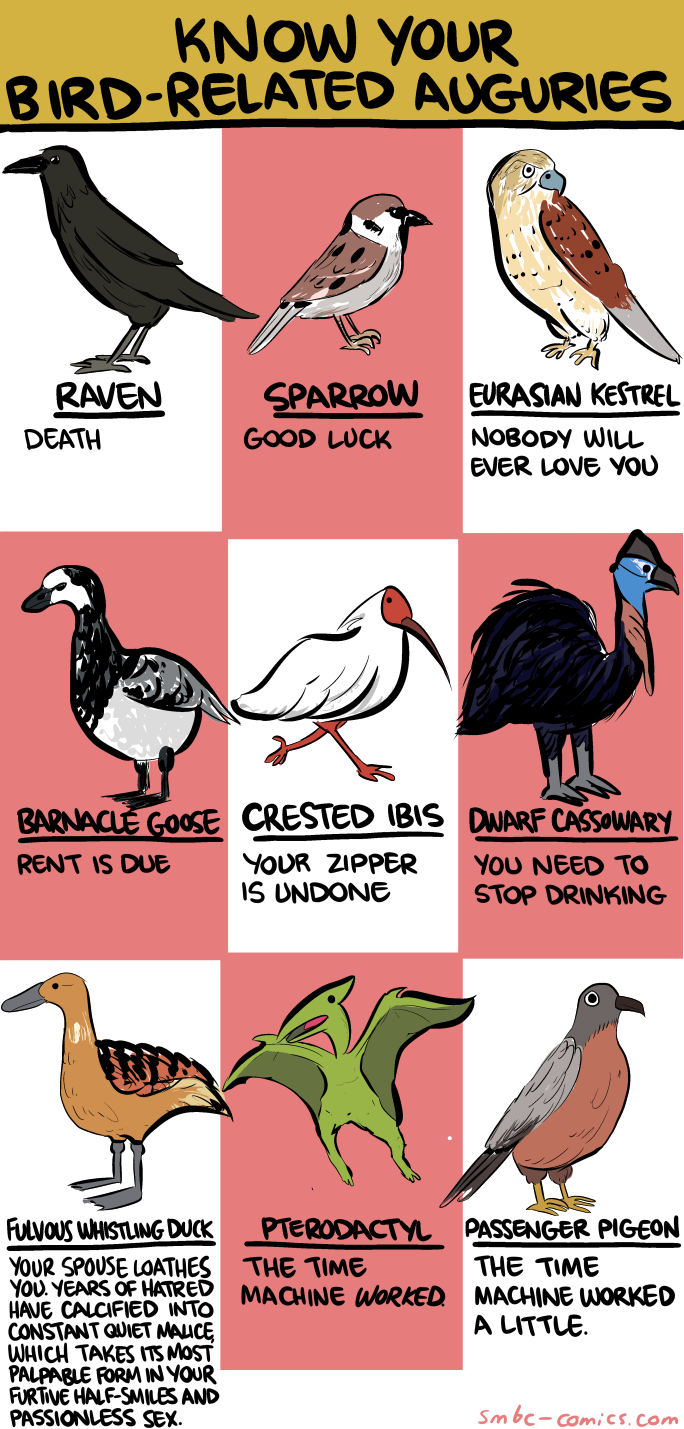 January 26, 2015

New BAHFest day! Ever wondere about the evolutionary origins of the handshake?


January 25, 2015

The secret kangaroo penguin club meeting went really well. I couldn't believe all the celebrities who showed up!
January 24, 2015

January 23, 2015

Oh my GAWD, I wish I could show you the current TOP SECRET PROJECT.
January 22, 2015