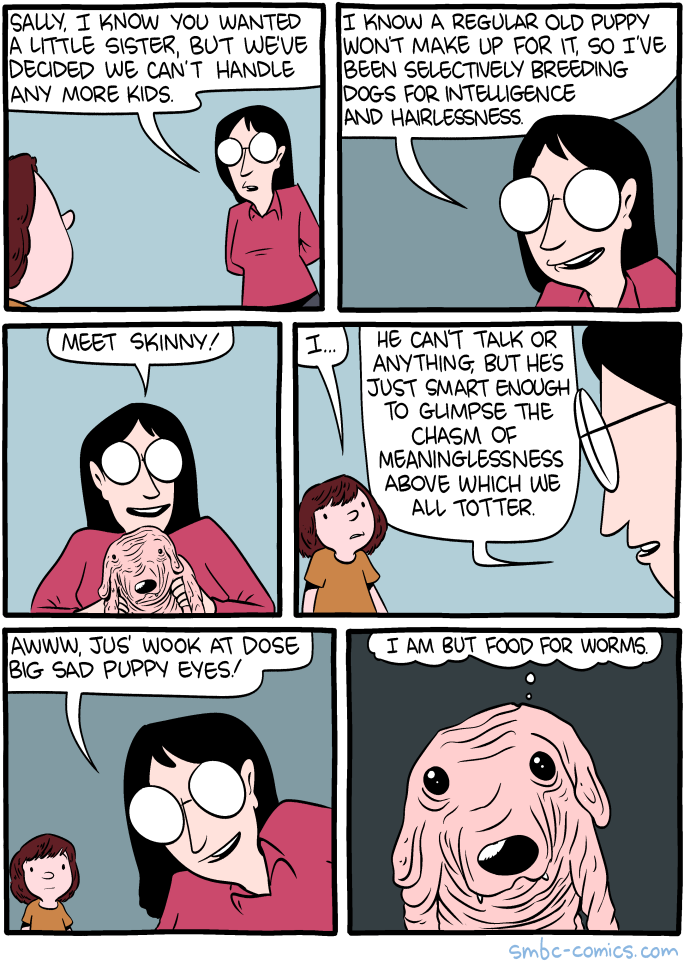 March 11, 2017

March 10, 2017

March 9, 2017

We've sold half the tickets for BAHFest London! BUT, there's still time to come see me, Simon Singh, Helen Keen, and more turbogeeks on March 25, up at Imperial.
March 8, 2017

Thanks again everyone! The book has been selling great! If you're still on the fence, Amazon dropped the price a little this morning!
If you want more info from an utterly biased source, the luscious Phil Plait wrote an article about Soonish.
Lastly, we can now announce that the book is on sale on Amazon UK!
Thanks again, everyone. This is a dream come true for us.
March 7, 2017

Thank you so much everyone for your support of Soonish! Thanks to you, we hit #1 in Technology on Amazon, and #3 on all of books. Please help us keep the momentum going!
So you know, we'll be running a mildly annoying ad just to make sure everyone's aware of the book. It's really important to us that this book does well during the preorder phase (for reasons outlined in yesterday's blog), so we're being a bit more annoying than usual, I'm afraid. By way of penance, please note that in the lower right corner of the ad, there's a store discount code, which we'll be running as long as we do these ads.
For those who have asked, we haven't yet updated the Space Elevator because we don't have any sales numbers in yet. Hopefully we'll get some today or tomorrow and be able to reveal more nifties!