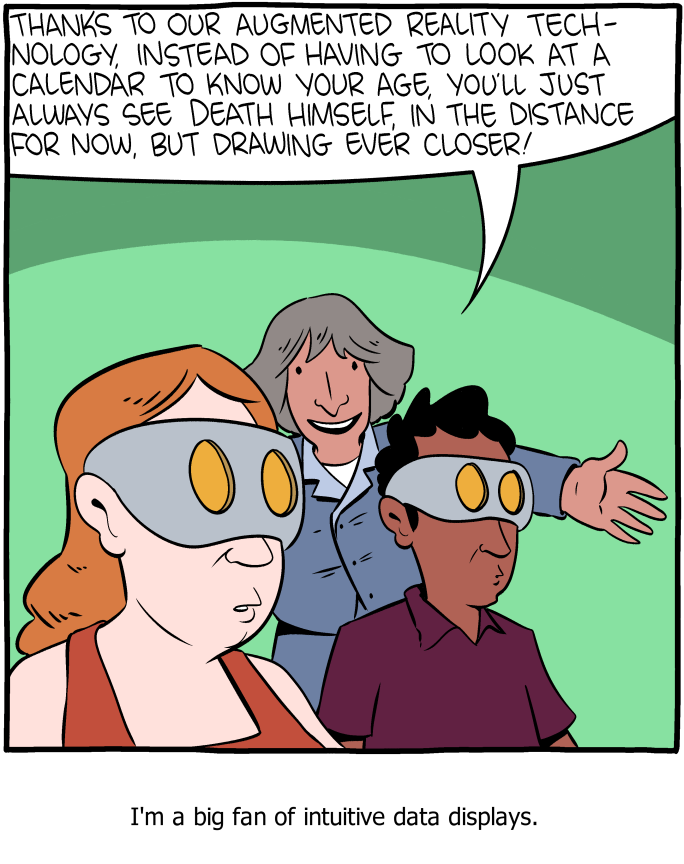 October 20, 2017

Hey geeks! Me and Kelly are going to be in NYC soon at The Strand, then later at Caveat. These are ticketed events, so you need to buy soon if you want to lock in a spot. We'll be signing books and telling nerd jokes!
October 19, 2017

October 18, 2017

October 17, 2017

Thanks. I mean it. Without you, we don't get to do this project.
October 17, 2017

Dear sweet lord it's pub day. God help us.