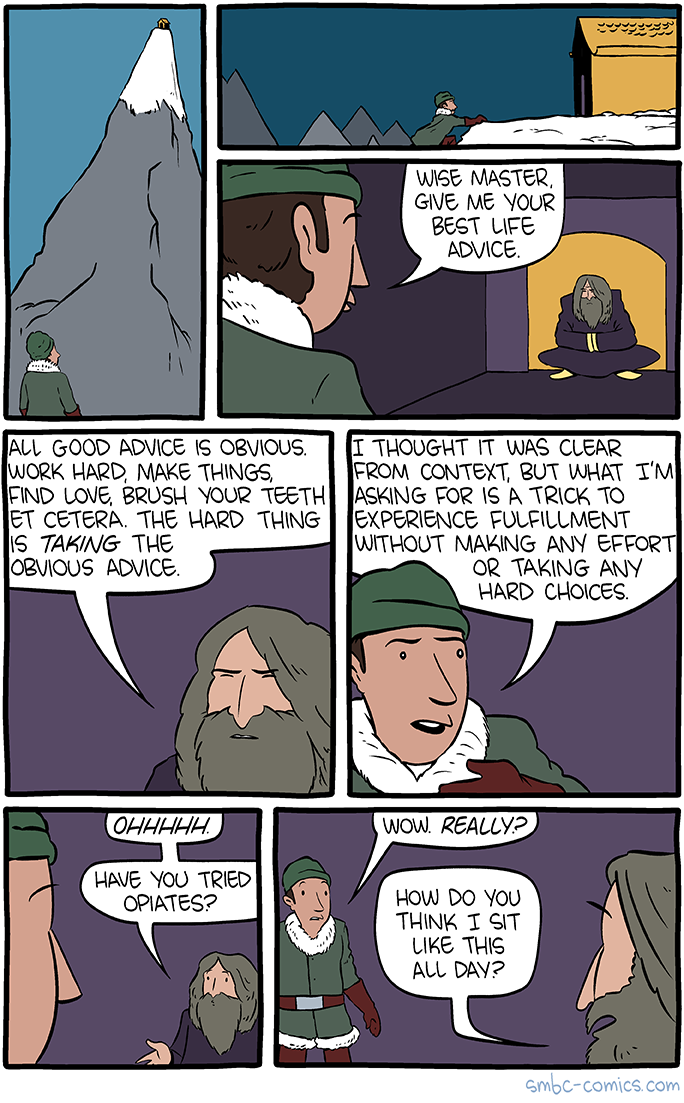 October 25, 2017

October 24, 2017

Last chance to see us in NYC any time soon is tonight at 8pm. Thanks, geeks!
October 23, 2017

Hey geeks! We'll be talking about we're science at Strand Books tonight. There are still some signed books left if you want!
October 22, 2017

NEW YORK! We're headed your way to talk weird science and killer robots and other stuff. We're doing two ticketed events, so come say hi!
October 21, 2017